WE HAVE A STRONG TECH TEAM
Over 85% of our 400 team players are dedicated to technical development, deployment and support, demonstrating our strong technical arsenal.
Every company director has over 15 years of directly implementing Fintech projects as well.
Hence, we believe you will grow faster in knowledge and skills as you work with our team players in this robust and dynamic environment.
WE OFFER A 360-DEGREE VIEW OF THE PAYMENT INDUSTRY
Rarely, one business can give you a bird-eye view of the payment industry. But we can, for our extensive services, which span from governance to business and consumers.
In governance, learn what is required to comply with the Regulatory Authority.
In business, grasp how we power secure, resilient payment platforms worldwide.
For consumers, see how we develop e-wallets from coding to interface design with their payment mechanics.
In addition, due to our wide clientele, you will also be exposed to various projects that will challenge and increase your analytical skills, versatility and creativity.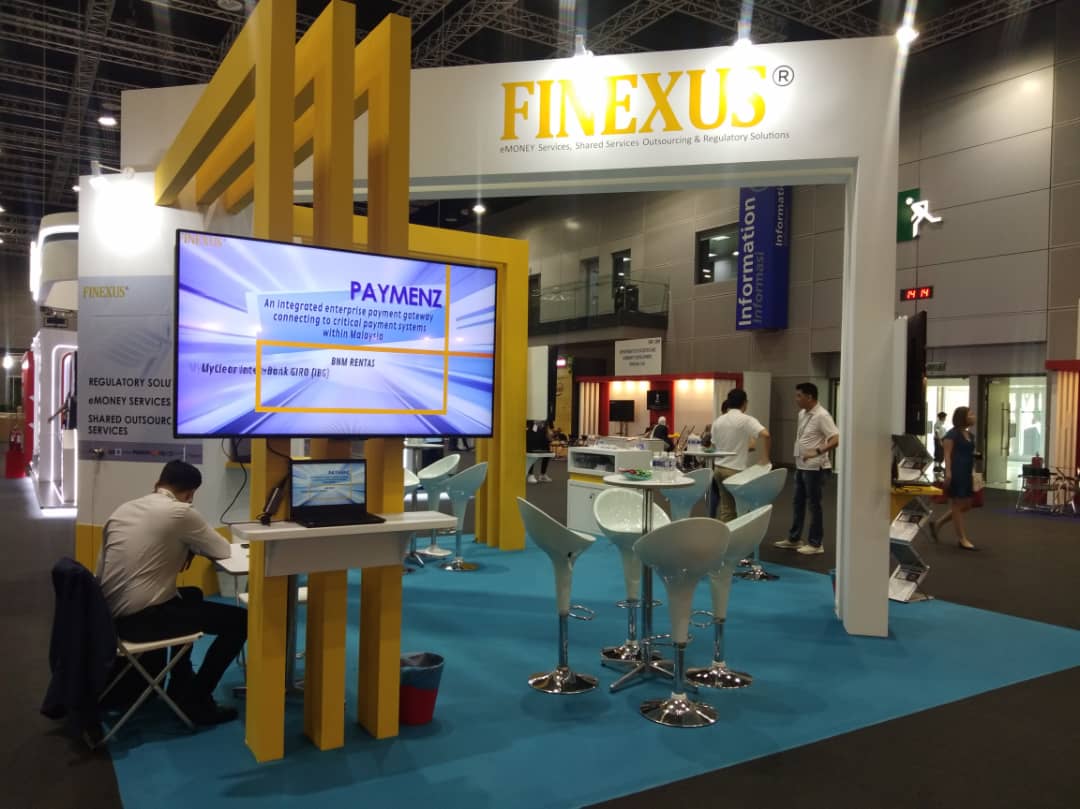 WE PROVIDE REAL EMPLOYEE BENEFITS AND REWARDS
We value new graduates or young talents like you.
Enjoy our in-house cafeteria, gym, dance and yoga classes. Other benefits include overtime work renumeration and more.
Come get in touch with us.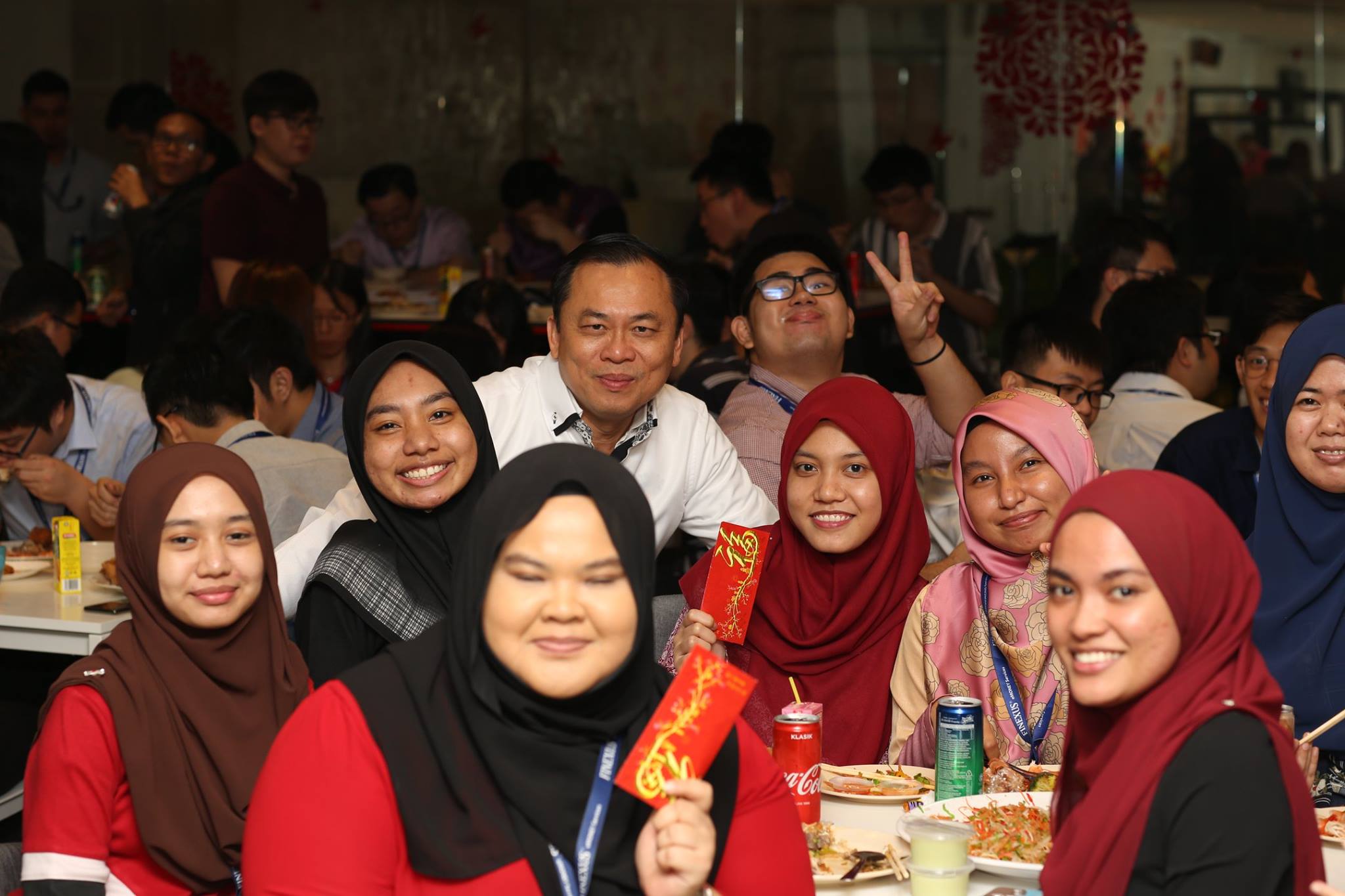 CONTACT US
Juliana Nathan
Talent Acquisition Director, Finexus Group
recruitment.epg@finexusgroup.com
Tel. Number | +603 4051 9900