On 4th of February, Finexus along with 13 fintech companies signed a MOU with UTAR Kampar for a collaborative payment course. Among the companies were TNG Digital Sdn Bhd, Worldline International (Malaysia) Sdn Bhd and Globeoss Sdn Bhd.
"I believe this Payment Course will offer students a solid foundation of the payment industry, accumulated and distilled from real industry players. We hope this course will offer both the bird's-eye view of the payment ecosystem, and the deep-dive into the payment mechanics we use today," said Clement Loh, Group CEO of Finexus Group.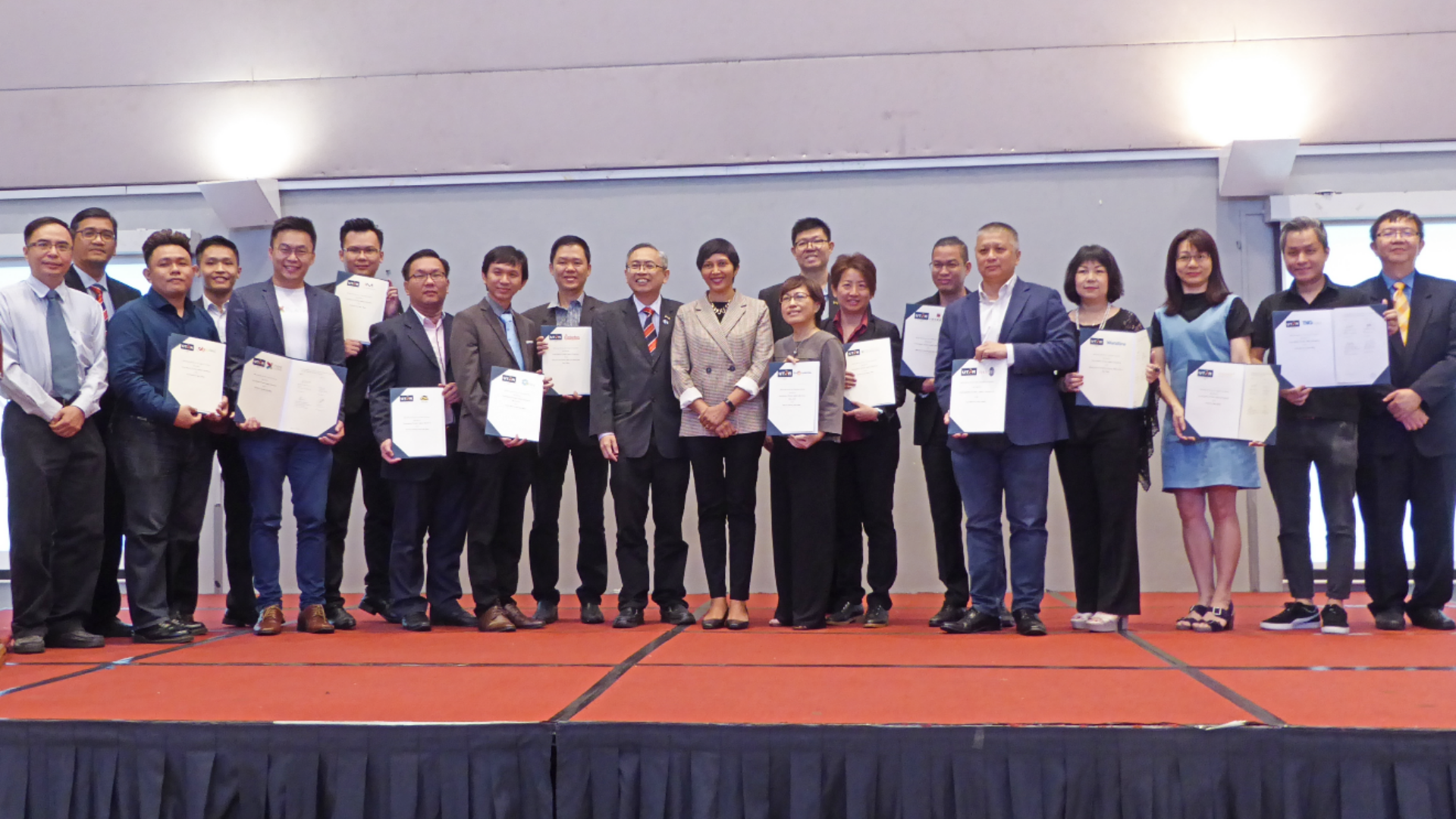 Attended by Vice President of Talent Development and Digital Entrepreneurship at Malaysia Digital Economy Corporation (MDEC), Dr Sumitra Nair, her key mandate is to ensure that Malaysia youths are equipped with the necessary digital competencies for the future workforce.
"More industries need hybrid skills. We cannot run away from numbers. Data is a part of everything – whether it is HR, Social Sciences or Marketing. Digital skills are also the new normal. Regardless of your profession, they are extremely important," Dr Nair said.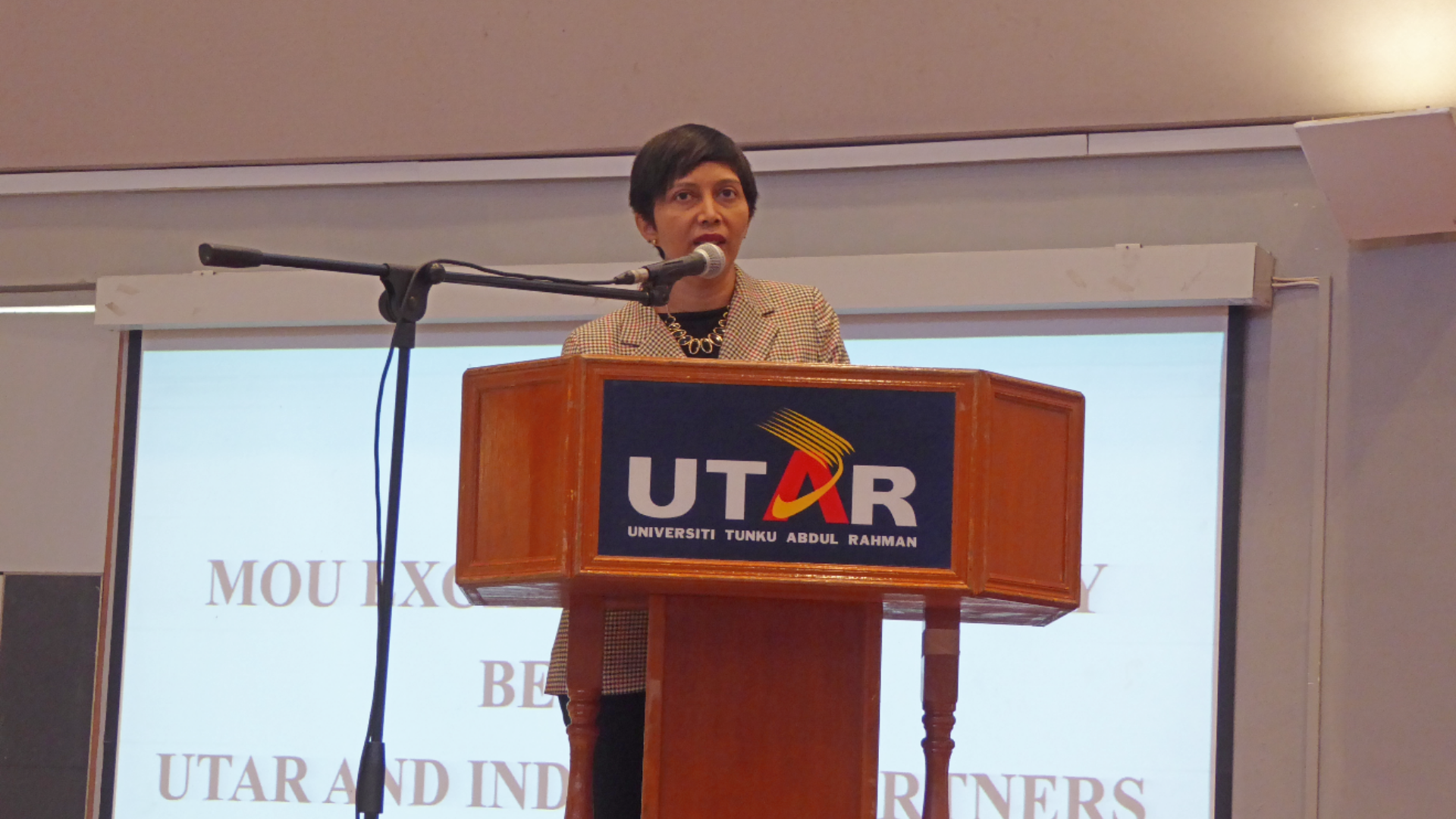 Professor Dr Ewe Hong Tat, UTAR President also expressed gratitude for the Payment and Fintech industry companies who formulated the course.
"We believe strongly that UTAR has to be relevant now to the society and industry. That is why for all our undergraduate programs, we appoint an industry advisor. And every year, we will meet twice to get the feedback from the industry on how we can improve our program," Professor Ewe said.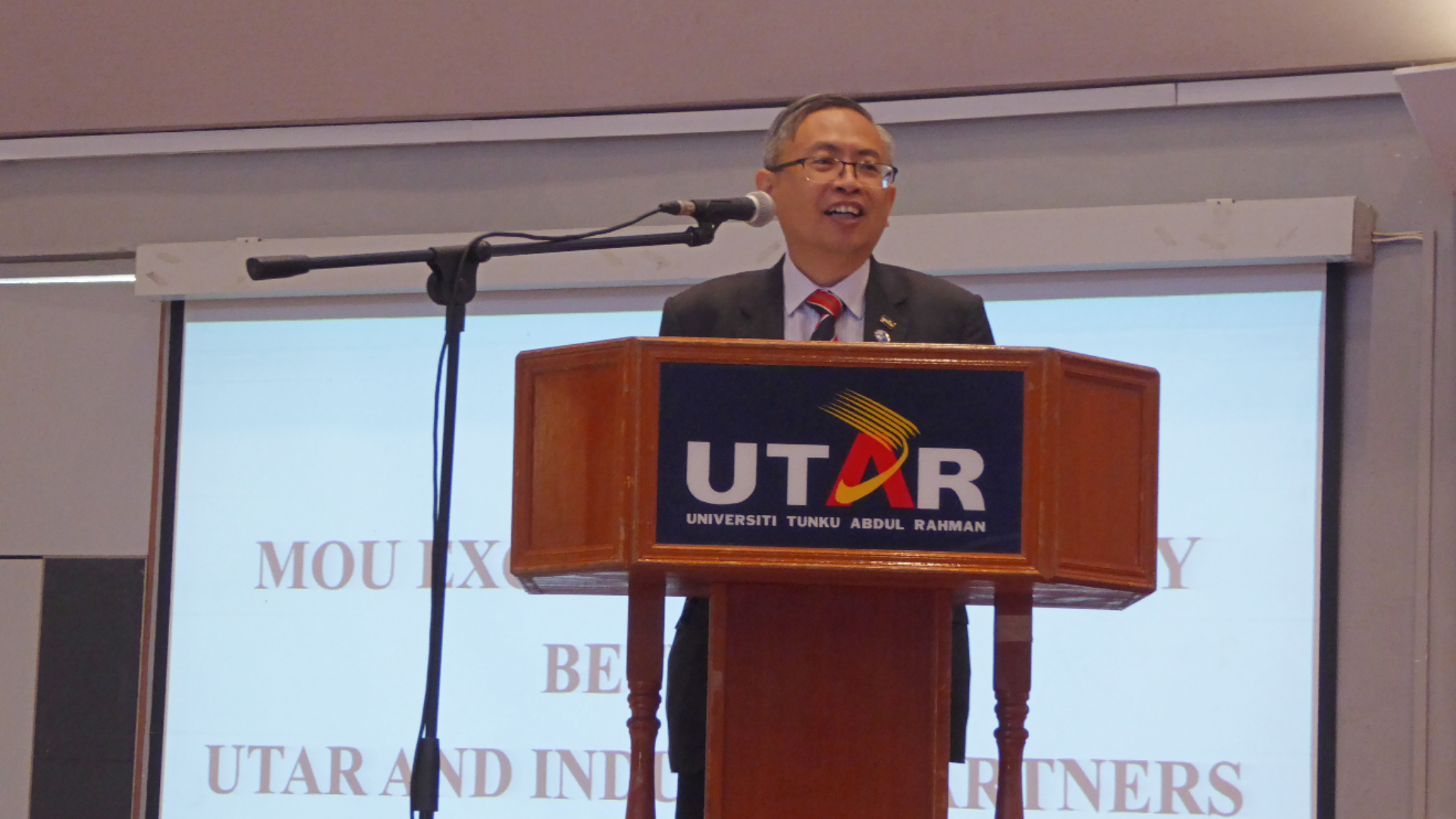 Indeed, it is our highest honor to give back our 20 years of experiences in the payment industry to aspiring students. Currently, we are specializing in Digital Money, Data Processing and Regulatory Compliance Solutions. Our clients spanned over 80 banks and financial institutions across New Zealand, Australia to ASEAN and India.
We believe in nurturing new graduate from the beginning and offer them opportunities to grow. Come join us!